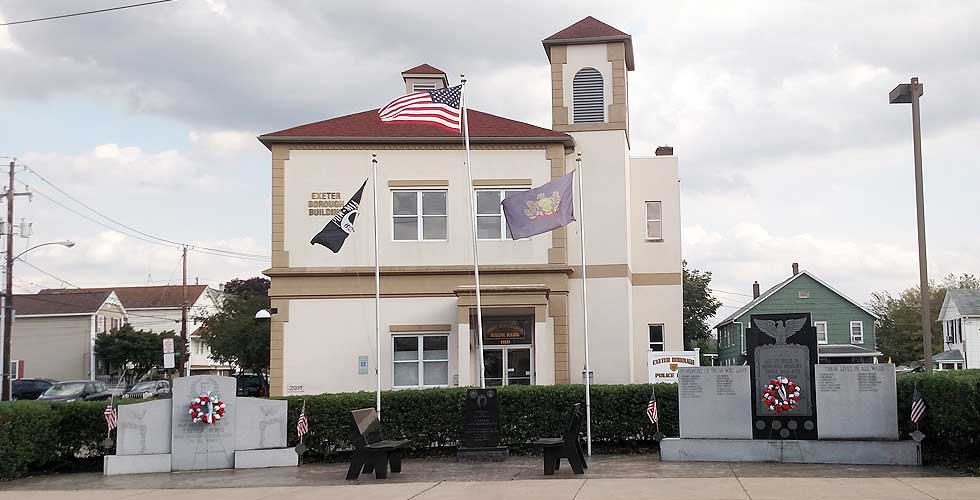 FEMA Flood Map Update
Exeter Residents: You may have received the following letter in the mail recently.. FEMA is in the process of updating flood maps in Luzerne County and we wanted to make you aware that your status in or out of the floodplain may be changing. The maps are preliminary and more information will be forthcoming. The name on the envelope may be incorrect as satellite mapping was used by the county to get the information to us and was not 100% accurate- we just wanted to get the information out to all of our residents as quickly as possible. We will share more information as soon as we have it and there will be information sessions in the near future. Thank you.
Amendment to Garbage Collection Fees
---
Voter Registration
---
A MESSAGE FROM EXETER MAYOR DENISE ADAMS, EXETER COUNCIL, AND EXETER POLICE CHIEF JOSEPH SCHLAGEL
To ensure the safety of our residents and employees during the COVID-19 virus, as of March 23rd, 2020, we have extended our State of Emergency , the Borough Building will be closed to the public and open only to essential personnel until further notice. We will continue to serve the public needs for all police, fire and medical emergencies please dial 911 in the event of an emergency.
Payments can be dropped off in our secure payment box located at the entrance of our borough building outside for the following: Trash, Taxes, Tickets, Building permits, Dumpster Permits, we will not allowing entrance into our borough building for these payments until further notice.
Please call the borough building at 570-654-3001 for any further questions or visit our website at https://www.exeterborough.com/
We ask all residents to practice social distancing as well as good hygiene , check on your elderly and young and have patience with us as we navigate through this national emergency along with the rest of our nation.
Our police and fire departments will not be accepting walk in visitors, please use 911 for all emergencies, as we strive to keep our emergency personnel safe and healthy.
The Exeter Borough officials are in constant contact with our county EMA , staying on top of the directions given to us by our government agencies.
Our biggest concern is the safety of our town, and we are committed to providing you a safe environment to live in.
Thank you,
Exeter Mayor Denise Adams, Police Chief Joseph Schlagel, and Exeter Council
---
Important Information on Refuse Stickers
Refuse stickers are still being sold.
You can put a check or money order in the gray mailbox next to the building and a refuse sticker will be mailed to you.
The price for garbage stickers in the Borough of Exeter is $200.00 if purchased on or before March 31, 2021. The price for garbage stickers in the Borough of Exeter for senior citizens is $150.00 if purchased on or before March 31, 2021.
You can also send your payment through the mail. Send to: Exeter Borough, 1101 Wyoming Avenue, Exeter, PA 18643.
March 31st is the last day to purchase stickers before the account becomes delinquent.
Any questions: Call 570-654-3001 Ext. 2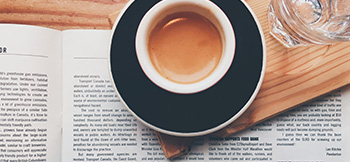 Regular Monthly Meetings
Regular monthly meetings of the Exeter Borough Council will be held on the following dates in 2021, Jan.5, Feb. 2, Mar. 2, Apr. 6, May 4, Jun. 1, Jul.6, Aug. 3, Sept. 6, Oct. 4, Nov. 1, and Dec. 6, 2021. The meeting starts at 7:00 PM. Work Sessions will be the last Tuesday of the month at 7:00 PM as needed.
All meetings are typically held at 1101 Wyoming Ave Exeter, PA.
***AT THIS TIME ALL MEETINGS ARE HELD VIA ZOOM***
Link will be posted on website or available by emailing exeterboro@comcast.net.
If you are a person with a disability and wish to attend the meeting scheduled and require an auxiliary aid, service or other accommodations to participate in the meeting, please contact Exeter Borough Manager, Kendra Radle at 570-654-3001 ext. 4 to discuss how Exeter Borough may best accommodate your needs.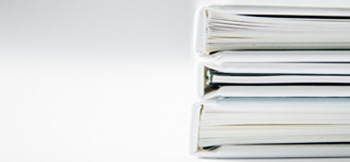 Council Mtg. Minutes
Council meeting minutes can be downloaded here.
Right to Know Contact
Exeter Borough's Right to Know contact is Kendra Radle. She can be reached at the borough building.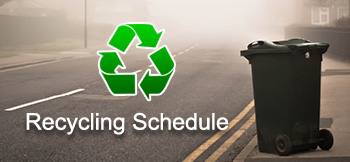 Recycling Calendars are available any time at the Exeter Borough Building.