Amendment to Garbage Collection Fees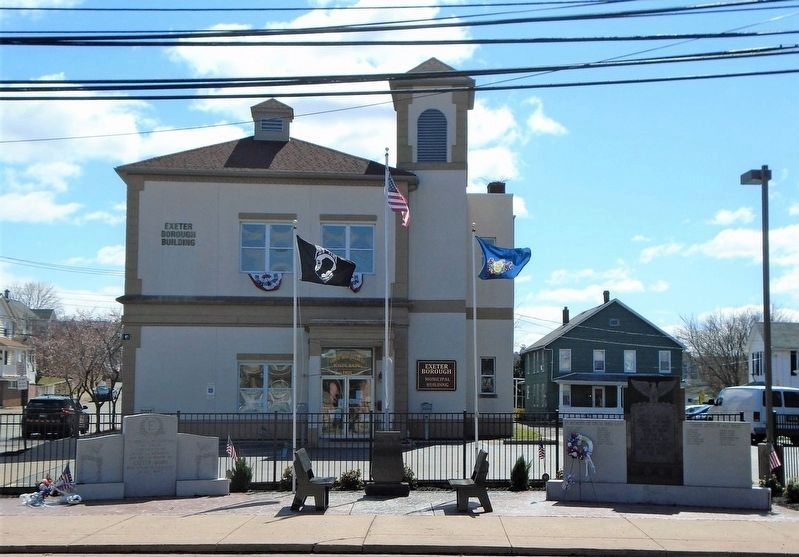 Exeter Borough is inviting you to a scheduled Zoom meeting.

Topic: Exeter Borough Monthly Council Meeting
Time: 07:00 PM
Join Zoom Meeting
https://us02web.zoom.us/j/89158739818?pwd=cEdmVlJSa3FuNDUyUDdqU0VUVXdydz09

Meeting ID: 891 5873 9818
Passcode: 450984
One tap mobile
+13092053325,,89158739818# US
+13126266799,,89158739818# US (Chicago)

Dial by your location
+1 309 205 3325 US
+1 312 626 6799 US (Chicago)
+1 646 558 8656 US (New York)
+1 646 931 3860 US
+1 301 715 8592 US (Washington DC)
+1 305 224 1968 US
+1 564 217 2000 US
+1 669 444 9171 US
+1 669 900 9128 US (San Jose)
+1 689 278 1000 US
+1 719 359 4580 US
+1 253 205 0468 US
+1 253 215 8782 US (Tacoma)
+1 346 248 7799 US (Houston)
+1 360 209 5623 US
+1 386 347 5053 US
+1 507 473 4847 US
Meeting ID: 891 5873 9818
Find your local number: https://us02web.zoom.us/u/kcvVfVQoPl

2023 Refuse Stickers will be available for sale on January 3, 2023.You can put a check or money order in the mailbox marked for refuse payments outside the boro building and a refuse sticker will be mailed to you. The price for garbage stickers in the Borough of Exeter is $170.00 if purchased on or before February 28th, 2023 and $200.00 if purchased from March 1, 2023 until March 31, 2023. The price for garbage stickers in the Borough of Exeter for Senior Citizens is $130.00 if purchased on or before February 28th, 2023 and $150.00 if purchased from March 1, 2023 until March 31, 2023.You can also send your payment through the mail. Send to: Exeter Borough, 1101 Wyoming Avenue, Exeter, PA 18643. March 31st is the last day to purchase stickers before the account becomes delinquent.Any questions: Call 570-654-3001 Ext. 2
---
WASTE MANAGEMENT SERVICE ALERT: NO GARBAGE PICK UP TODAY JANUARY 25, 2023 DUE TO PENDING SNOWSTORM. ALL RESIDENTIAL GARBAGE WILL BE PICKED UP TOMORROW JANUARY 26.
https://exeterborough.com/wp-content/uploads/2023/01/January-Agenda-2023-Exeter-Borough-REVISED.pdf
Voter Registration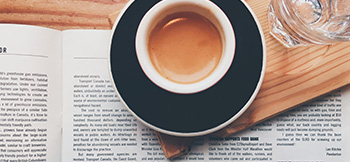 Regular Monthly Meetings
Exeter Borough
.
Exeter Borough 2023 Regular Monthly Meetings
Regular 2023 monthly meetings of the Exeter Borough Council will be held at the Exeter Borough Building 1101 Wyoming Avenue, Exeter, PA on the following dates in 2023: Jan.3, Feb. 7, Mar. 7, Apr. 4, May 2, Jun. 6, no meeting July, Aug. 1, Sept. 5, Oct. 3, Nov. 14, and Dec. 5, 2023. The meetings will start at 7:00 PM. The meeting agendas and links will be posted on the Boroughs web page at exeterborough.com. If you are a person with a disability and wish to attend the meeting scheduled and require an auxiliary aid, service or other accommodations to participate in the meeting, please contact Exeter Borough Manager, at 570-654-3001 ext. 4 to discuss how Exeter Borough may best accommodate your needs. Meetings are open to the Public.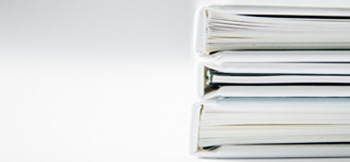 Council Mtg. Minutes
Council meeting minutes can be downloaded here.
Right to Know Contact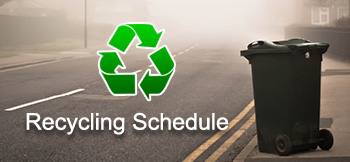 Recycling Calendars are available any time at the Exeter Borough Building.
2023 Refuse Stickers will be available for sale on January 3, 2023.You can put a check or money order in the mailbox marked for refuse payments outside the boro building and a refuse sticker will be mailed to you. The price for garbage stickers in the Borough of Exeter is $170.00 if purchased on or before February 28th, 2023 and $200.00 if purchased from March 1, 2023 until March 31, 2023. The price for garbage stickers in the Borough of Exeter for Senior Citizens is $130.00 if purchased on or before February 28th, 2023 and $150.00 if purchased from March 1, 2023 until March 31, 2023.You can also send your payment through the mail. Send to: Exeter Borough, 1101 Wyoming Avenue, Exeter, PA 18643. March 31st is the last day to purchase stickers before the account becomes delinquent.Any questions: Call 570-654-3001 Ext. 2