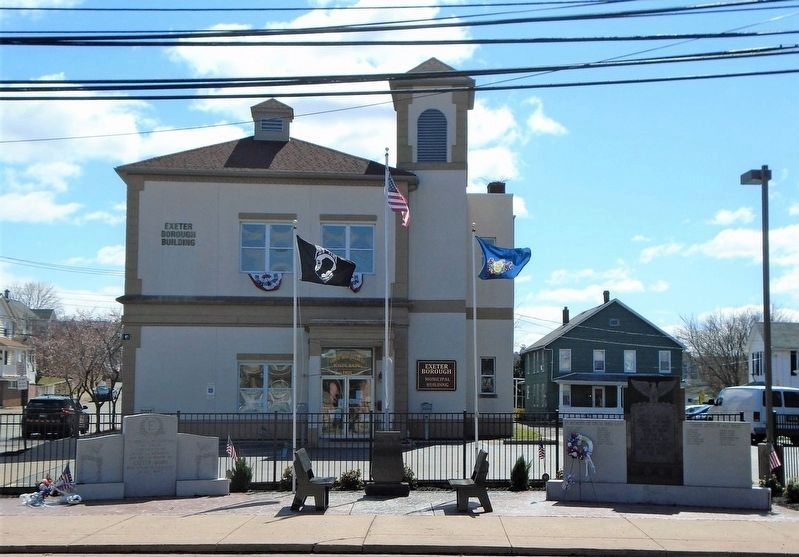 Borough Council will hold a Special Meeting on Monday, September 25, 2023.
Please use the Monthly Council Zoom Link below to join the meeting.
The next Exeter Borough Regular Council Meeting is set for Tuesday, October 3, 2023 at 7:00pm.
When finished, the agenda will post HERE. Please join us by ZOOM call using the link below:

Topic: Exeter Borough Monthly Council Meeting
Time: 07:00 PM
Join Zoom Meeting
https://us02web.zoom.us/j/89158739818?pwd=cEdmVlJSa3FuNDUyUDdqU0VUVXdydz09

Meeting ID: 891 5873 9818
Passcode: 450984
One tap mobile
+13092053325,,89158739818# US
+13126266799,,89158739818# US (Chicago)

Dial by your location
+1 309 205 3325 US

Meeting ID: 891 5873 9818
Find your local number: https://us02web.zoom.us/u/kcvVfVQoPl
TRASH COLLECTION 2023 FEES:
As of April 1, 2023, payment for Annual Trash Stickers is in the penalty period. Sticker price is now $310.
As per Ordinance No. 8 of 2020, Amendment to Garbage Collection Fees, "If the fee for garbage collection stickers is not paid on or before March 31 for each calendar year, a $110.00 penalty will be added to the price of the garbage collection fee." Delinquent accounts "shall bear the cost to the Borough of collecting the fees and penalties, together with interest theron, in addition to being subject to the criminal penalties of this ordinance."
Refuse stickers may be picked up at Borough Building between 9:00am and 3:00pm; or payment may be mailed to Exeter Borough, 1101 Wyoming Avenue, Exeter, PA 18643; or payment may be dropped off in the gray mailbox outside our building. Stickers are valid through March 31, 2024. April 7th is the last day to purchase stickers before the account becomes delinquent. Any questions call: 570-654-3001 Ext. 2.
EXETER BOROUGH YARD WASTE PICK UP BEGINS THURSDAY 4/13/23.
Place all grass clippings and shrubbery in open containers weighing no more than thirty pounds, please do not put in bags
Tree branches , limbs, trimmings; not to exceed 3' length or 1.5 " diameter – tie and bundle please or it will not be picked up.
Leaves pick up starts 10/26/23 , please place the leaves on your tree lawn, sidewalks or grass. DO NOT BLOCK SEWER DRAINS ( no collection on 11/23/23)
ITEMS NOT ACCEPTED in yard waste pick up:
No full trees accepted
No yard waste from landscaping companies
Please note the following weeks in 2023 will have a Tuesday pick up due to holiday:
Martin Luther King Jr Day
Memorial Day
Independence Day
Labor Day
Refuse/Garbage/Recycling Questions (570-654-3001, ext. 2)
*** SIGN UP NOW FOR CODE RED ALERTS***
SIGN UP NOW BY TEXTING ALERTEXETERPA TO 99411 – or leave a message at 654-3001 extension 2 – for assistance in signing up.
or sign up online at:
****Check out the Events page under For Residents for upcoming borough events****
Upcoming Borough Events:
11/25/23 Exeter Borough Turkey Trot ( details will be added soon to the events page )
---
Voter Registration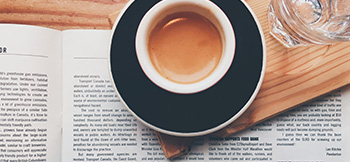 Regular Monthly Meetings
Exeter Borough
Exeter Borough 2023 Regular Monthly Council Meetings will be held at the Exeter Borough Building 1101 Wyoming Avenue, Exeter, PA on the following dates: Jan.3, Feb. 7, Mar. 7, Apr. 4, May 2, Jun. 6, Aug. 1, Sept. 5, Oct. 3, Nov. 14, and Dec. 5, 2023. Meetings start at 7:00 PM. Agendas and links will be posted on the Boroughs web page at www.exeterborough.com.
If you are a person with a disability and wish to attend the meeting scheduled and require an auxiliary aid, service or other accommodation to participate, please contact Exeter Borough Manager, at 570-654-3001 ext. 4 to discuss how Exeter Borough may best accommodate your needs. Meetings are open to the Public.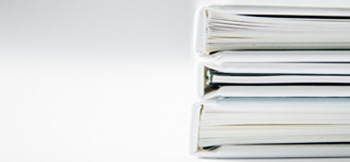 Council Mtg. Minutes
Council meeting minutes can be downloaded here.
Right to Know Contact
Exeter Borough Manager
(570) 654-3001 x4
Exeter Borough Planning Commission Monthly 2023 Meeting Dates:
June 29, Jul 27, Aug 31, Sept 28, Oct 26, Nov 30, Dec 28.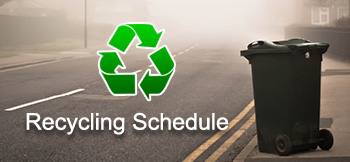 Recycling Calendars are available any time at the Exeter Borough Building.
2023 Refuse Stickers will be available for sale on January 3, 2023. Stickers are valid March 1, 2023 through March 31, 2024.
You can put a check or money order in the gray mailbox marked for refuse payments outside the borough building and a refuse sticker will be mailed to you. You can also send your payment through the mail. Send to: Exeter Borough, 1101 Wyoming Avenue, Exeter, PA 18643. Or, you may stop in the Borough Building weekdays between 9am and 3pm.
Any questions: Call 570-654-3001 Ext. 2.